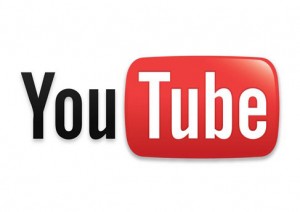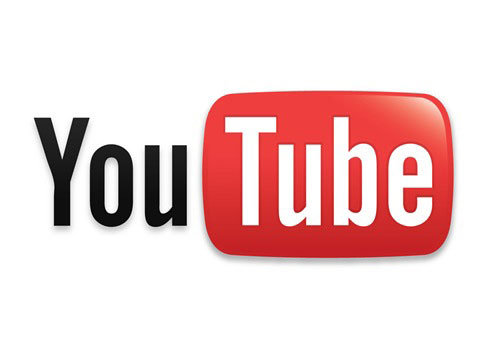 Youtube is a great place to get traffic from. Lest you think people only watch videos of cats playing the piano or people hurting themselves, and in general acting a fool let me tell you that you can certainly profit by using youtube. I have made sales immediately after someone watches one of my youtube videos.
Of course, in order to do that you do need to do a number of things. Here I will give you six that can increase the traffic to your videos and to your site.
1. Title
People are calling youtube the second biggest search engine in the world. Yes, people actually will search in youtube to find information. Also, youtube videos show up in google search results as well as the other search engines.
Thus, its stands to reason that you want your video to be keyword targeted so that people can find it. By doing a little keyword research you can select a great title that will help people find your video. These keywords will also be used later.
2. Include a Link in the Description
When you are uploading a video to youtube you fill in the title, the description and the tags. In the description field you absolutely should start off with a link back to your website. You need to include the full link. This means:
http://www.your-site.com
If you enter www.your-site.com it will not show up as a live clickable link. This should be the first thing in the description so they don't have to click a button to show the rest of your description and find the link buried at the bottom. It may be a 'nofollow' link but its still a link and it will get clicked.
3. Keywords in Description, Tags and Filename
You know those keywords we talked about earlier? Those should be used in several other places as well. Use them in the description (Do this naturally and don't keyword stuff). Use them in the tags. Also the filename can make an impact. Instead of uploading something generic like MOV05.flv change the filename to 'keyword.flv'
4. URL in the Video
Even with the worst video editor you can still make this happen. Include your website url in the video as part of it running the entire thing. While you can have the url in a starting screen and at the end you might as well have it running the entire length, usually at the bottom like a watermark. This basically brands your video. If at any point in time they want to go to your site they know where to go.
(They won't always have your live description link, like when someone embeds your video on their site. That is why you need a multi-pronged approach to getting people back to your website.)
5. Call to Action
Simply having your website address for them to go to or click on is good. Having a good reason for them to do so is even better. You can say your call to action in the video or use a title screen to tell them why to click. The better reason you have the more likely it is to happen.
I know for myself this is something I could certainly do better in.
6. Still Frame
When you upload a video, Youtube defaults to choosing the frame that is midway through your video to show as the still picture that people can click on. Within the settings you can choose a couple other stills (I believe at ¼ and ¾ way through the video, though I'm not sure.)
When you're creating your video you may want to think about this to have something attractive that'll get people to click over from the search engines or related videos.
There is much more that goes into creating videos and making them do great on youtube but if you start with these 6 points you'll be way ahead of your competition. Of course, it goes without saying that these points all apply to the various other video sharing sites out there.