LoganChristopher.com is the personal blog for (guess who?) Logan Christopher.
On it, he writes about a number of topics including learning, habits, writing, productivity, communication, persuasion, business, money and more. This is the place to find ideas from him that are not about fitness and health as you can find on his other websites. It is the new spot to find out about all the other topics he finds interesting, and hopes you will too.
About Logan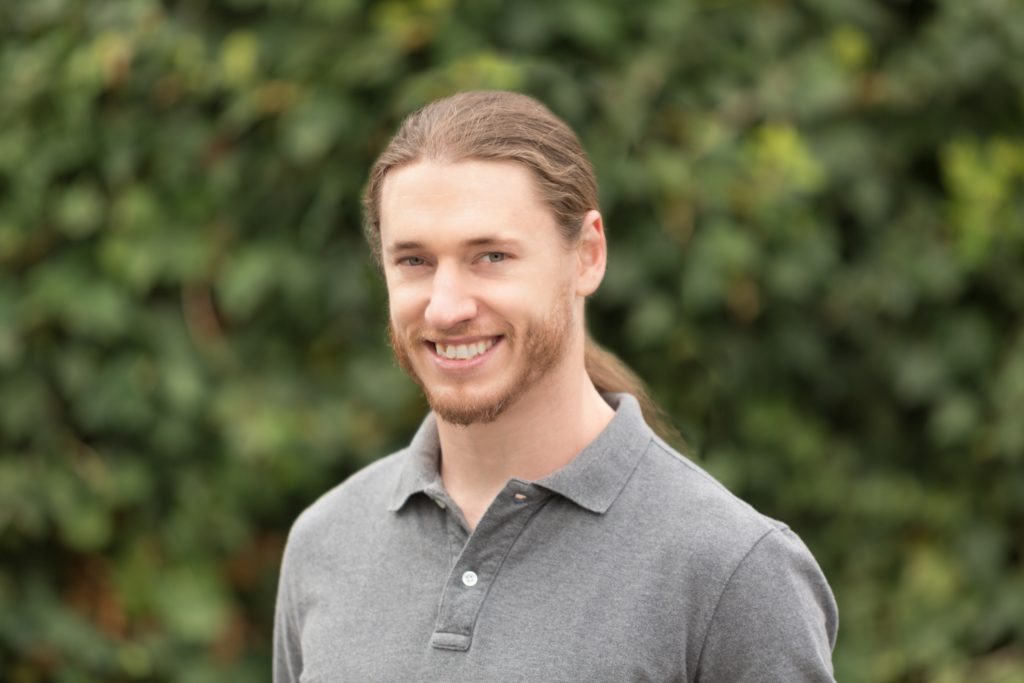 Logan Christopher aims to be a renaissance man.
After realizing he didn't have the money to attend MIT to become a theoretical physicist, he got interested in the topic of money due to the influence of a few new friends. From here he became a personal trainer after finding he was passionate about fitness, eventually growing this into an online platform.
He teaches strength training, including everything from kettlebells to back flips, lifting rocks to bending horseshoes, bodyweight training and more at www.LegendaryStrength.com. He practices what he preaches, being a professional strongman and doing such things as pulling a firetruck by his hair, or juggling flaming kettlebells.
Seeking to find an edge, he became an NLP trainer, a certified hypnotist, and energy medicine and psychology practitioner. These areas have all been applied to everything from fitness to business along the way. He's authored books such as Mental Muscle exploring some of these concepts.
Another edge came about through studying herbalism. Eventually, this led to the creation of www.LostEmpireHerbs.com, partnered along with his two brothers. Their aim is to be a premier provider of high potency herbal extracts from around the world that increase peak mental and physical performance. Working as CEO, along with his growing team, they seek to help to get people back to the wisdom of nature.
The deeper he's researched in this area, the more he's become a naturalist, finding that our disconnection to nature is driving some many of the health problems (physical and mental) that exist today. Look for a new book, Powered By Nature, coming out all about this soon.
All along the way he has sought out methods to increase his productivity, finances, business, happiness and more. That's why he's served as a coach to people for help in training, health, business and life.
Logan lives with his wife Charlotte in Santa Cruz, California, along with their three cats Ragnarok, Valhalla and Thor.