If you're looking for free traffic than look no further than Youtube. This is one of my favorite ways to get traffic. It also happens to be one of the easiest.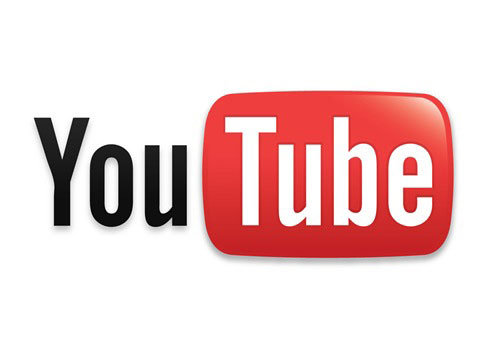 1. Second biggest search engine in the world.
You have people that go directly to youtube to search for information. Are they finding you? Everything from infomarketers to local business and much more can be on here. Further youtube videos show up in other search engines like Google and Bing.
There are over 4 billion videos viewed daily. Are you getting your piece of this pie? That's almost one video per person on the earth.
2. SEO is Hard (But not for videos)
Trying to optimize for search engines is hard. And Google keeps making it tougher. Expect to lay out hundreds to thousands of dollars per month if you want other people to do it for you. And even then you'll probably lose any rankings you gain with the next algorithm change.
But using youtube videos you can become ranked and get traffic much better. It is WAY easier to get a youtube video ranked for a keyword than for a post on your site. Going for local traffic? It's even easier.
You need to know the right things to do which you can find out more about here. And if you do these its actually pretty easy (since most of your competition is clueless about it).
3. It's Free!
Youtube costs you nothing to use. Everyone has a camera these days. You don't need a fancy studio or professional editing. Sure that stuff is great if you have it. But you can get started today.
It's hard to beat free traffic that turns into customers, especially when it continues to come in from a video you made several years ago.
4. You Can Point Traffic to Your Site
You can tell people where to go in your videos. You can have watermarks with your URL. You can include not one but as many clickable links in your description as you want.
If you know how you can even create clickable links on the video itself.
5. Sell Directly from Youtube
This was discussed recently in my interview with Professor Paul. You could actually sell products and services directly from Youtube.
Or affiliate programs. I created a few videos in a small niche for fun which have brought in hundreds of dollars and continue to sell.
6. Free Video Hosting
Did you know you can make your videos unlisted so that people can't find them. Then you can use these videos even for paid products so you won't have to pay to have them hosted anywhere.
7. You Can Build a List
Email list are still the best way to make money online in my opinion. But that doesn't mean other lists don't work well either. You can build a subscriber list on Youtube that can be emailed anytime you upload a new video.
8. Viral Traffic
Youtube videos can go viral. Even if you don't have the next Gangnam Style, your video will be should in related videos, can be spread on social media and much more. Just by having it up there, other people can embed it on their websites.
9. Monetization
Besides selling your own products and services, if you have a popular channel, you can make big money just off of advertising running on your videos.
I've heard of one guy that makes multiple five figure amounts from his popular Youtube channel.
As of this writing I have 468 videos on my main channel. These have generated 2473 subscribers and 1479385 views.
You may be thinking I could never create that many videos. First off, that is years of doing this. Secondly, you don't need that many.
A single well targeted video could bring in tons of traffic if you follow the right steps.
I highly recommend you check out this free training on Youtube for more information.