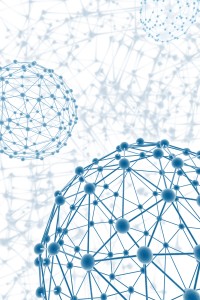 My entire focus online has been working to help people in different areas of physical culture. From hand balancing and acrobatics to bodyweight exercises, kettlebells and feats of strength. Even when I partnered up with someone else the focus was the same.
I started all these sites because they were something I was interested in, something I was good at, and something I could teach other people.
Along the way, in order to make these websites successful, I had to …click to continue reading.